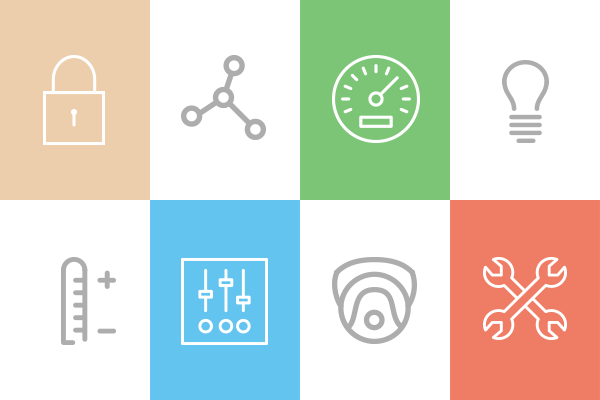 How it works
Automated Integration Systems are Software created by automation integrators which allow devices to communicate with each other, as well as collecting and reporting data or feedback. These are becoming more commonly installed in construction projects due to societal advancements in technology and the industry's adaptation to faster, simpler systems.
In large commercial buildings, a Building Management System (BMS) is often installed to monitor the internal environment of the building and adjust various components to maintain an optimum internal environment.
BMS Compatibility
A building management system (BMS), otherwise known as a building automation system (BAS), is a computer-based control system installed in buildings that control and monitor the building's mechanical and electrical equipment such as ventilation, lighting, power systems, fire systems, and security systems.
OWT's electric gearing is compliant with these systems and each unit possesses different levels of integrational capabilities.
All of our electric units are capable of being connected to pre-existing home automation system, or Building Management Systems (BMS). These integrated systems vary in levels of control, communication and feedback required from gearing.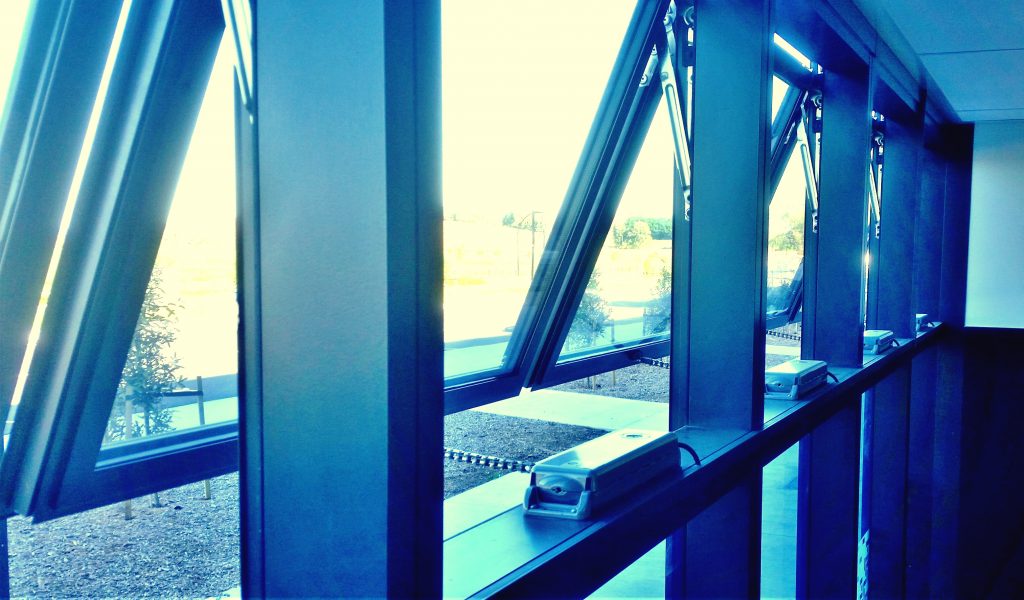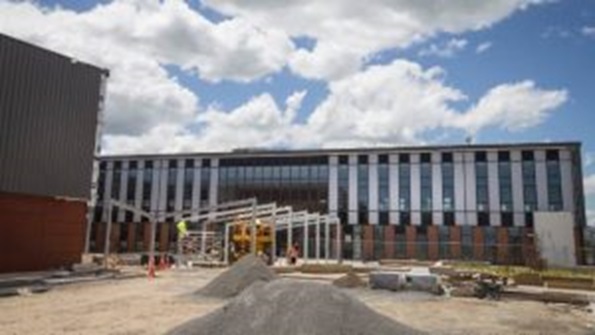 Compatible Units
The following units are able to be connected the any BMS or AIS system and perform as dictated by the software.
Window Master Motor Link
The new patented MotorLink™ technology was developed by WindowMaster to create a new standard for an interface between BMS systems and window actuators. This technology enables precise, two-way communication with every single window actuator in the building.
The functions of this new technology are;
Digital data communication to every single window actuator.

Precise control and actuator feedback

Three-speed actuator operated

Genuine synchronisation between multiple actuators on the same windows

Reducing risk of entrapment when closing via Pressure safety function

Reversing function to protect weather seals

Fault indication

Online parameter set up
If the BMS requires position feedback or wants to communicate between the BMS and the actuators then the WindowMaster chain drive and electric linear actuators are your best option.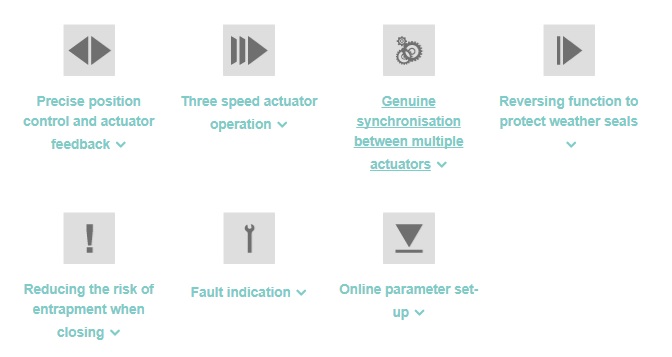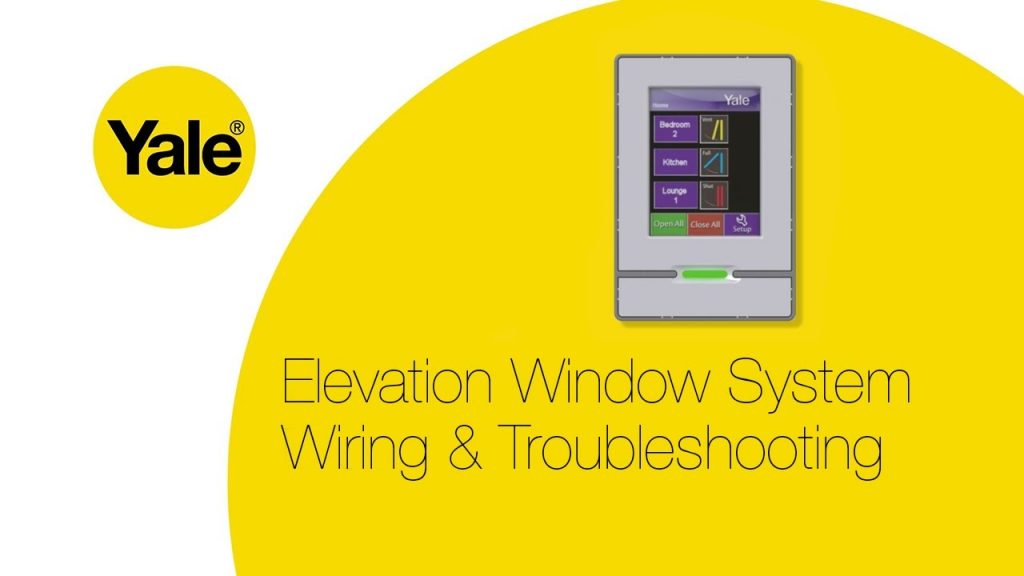 Elevation Window System
Interlock's Elevation Window System offers the perfect combination of convenience, flexibility and safety with the ability to control up to 30 windows through a simple touchscreen. The Interlock elevations control system can be used side by side with a BMS. Through the use of zones, the Elevation can be configured to reflect the unique layout of any home or commercial building, making it the ideal system for hard to reach windows. I.e. kitchen, Bathroom/ Boardroom 1, Reception.
The Elevation makes opening or closing all windows, or windows within a specified area, effortless. The Elevation allows for a generous window opening but can be easily restricted to prevent contact with external objects or eliminate the risk of young children falling.
Intuitive touchscreen keypad controls up to 30 windows with pre-set options 'closed', 'vent', 'and half 'and 'full'

Actuators operate simultaneously (with 24VDC motor) and can be grouped into zones

Synchronise two actuators to cater for wide windows

Programme in a pin code to restrict access to keypad