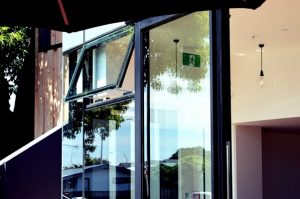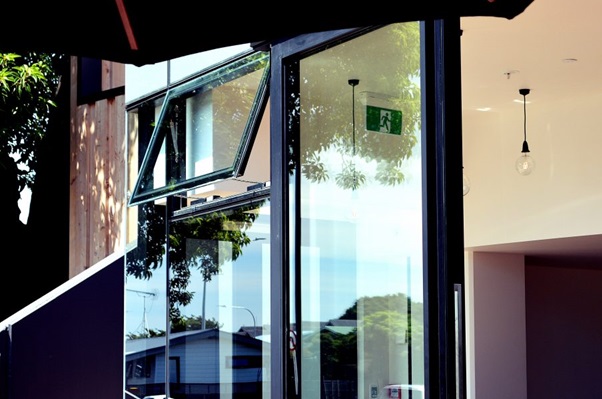 Operable Window Technologies supply and install window gearing to the high-level windows. Our installation team provides the best customer service to get the job over the line.
We have considerable experience and many successful installations particularly in education, community, aged care, commercial & residential sectors.
Other sectors in which we work include churches, hospitals & recreation facilities, including those with a high level of technology requiring full integration with building management systems.
Any windows, which are too high for you to comfortably and safely open and close whilst standing on the floor need gearing. Generally, any window with its lower edge at 1800 mm AFL or above requires operable window gearing.
Our experience and expertise enable us to work closely with our clients to determine the best solution that meets their operational & aesthetic requirements within budget and within their time frames.