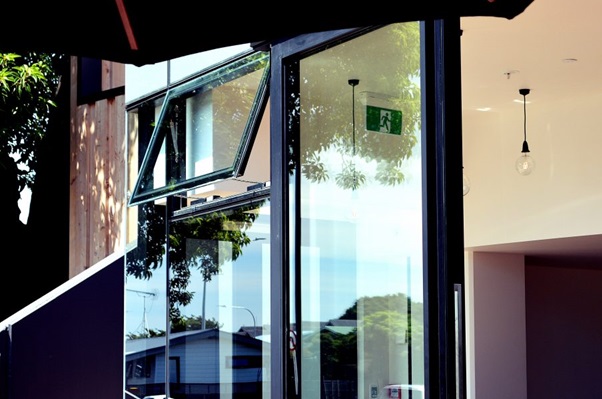 About this gearing
Fully automated systems are increasingly required and recommended. This includes the most simple systems right through to those that are fully integrated with Smoke and Natural Ventilation systems and Building Management Systems (BMS).
OWT has extensive experience installing chain drives and full systems in schools, libraries, churches, hotels and commercial buildings. Chain drives are highly recommended for residences.
With all electric systems, we also offer rain, smoke and temperature sensors and remote controls. Or we can offer fully integrated systems.
We use and recommend the quality, established European brands, which are ideal for New Zealand standards and requirements.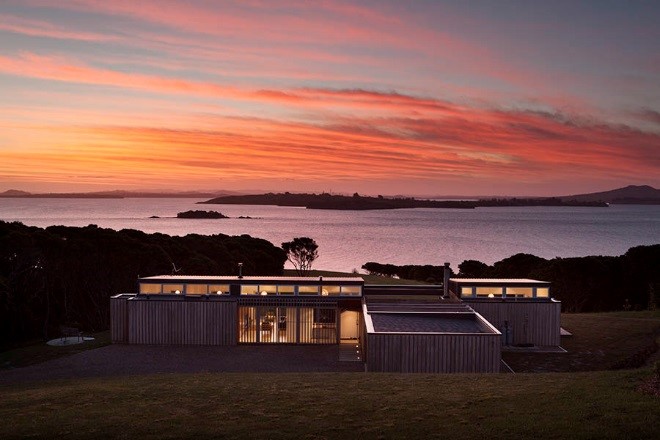 BENEFITS
Very discreet and unobtrusive
Take up little space
Does not interfere with any window treatments such as curtains or blinds
Economical – more economical than manual gearboxes for single sash windows
Available 230 volt or 24 volt
In most situations, we recommend 230-volt motors as they can be wired directly from switch to chain drive, without transformers or controllers, making cabling easy and economical.
24 volt is used when windows are at a low level, or close to shower heads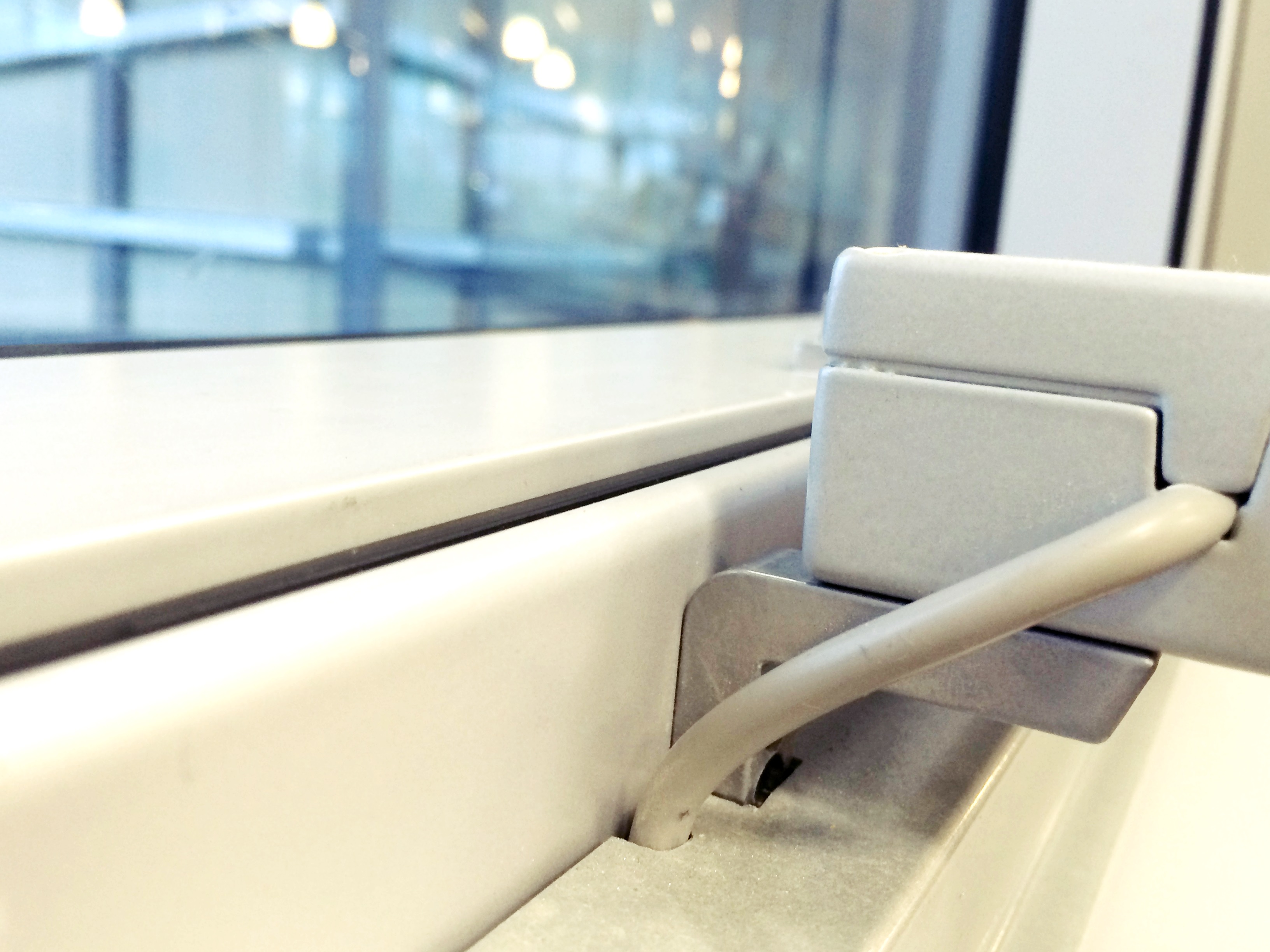 Our Range
Operable Window Technologies install a range of chain drives. Each chain driven actuator is carefully matched to meet the requirements of the client, based on design requirements, operational control and environment.
Brands we use
TOPP
Nekos Kato
Window Master
Interlock Assa Abloy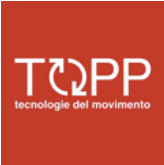 TOPP C20
A discreet, sturdy 230-volt unit ideal for smaller sashes. They come in both 230 Volt & 24 Volt options and can operate sashes up to 1500mm. These units are the most economical, commonly and easily installed. 
TOPP ACK4 
A strong unit with stainless steel chain & IP55 protection. Perfect for where durability is key, such as school gymnasiums. They come in both 230 Volt & 24 Volt options. Their stainless steel chain allows installation close to the coast, and their stroke length is easily adjustable in 50mm increments from 100-400mm.
TOPP C240
Dual push custom-made profile to fit the width of a sash. They come in both 230 Volt & 24 Volt options and can operate sashes above 1500mm. These tandem units come in a streamline aluminium casing, which runs the length of the lower sash, disguising the units.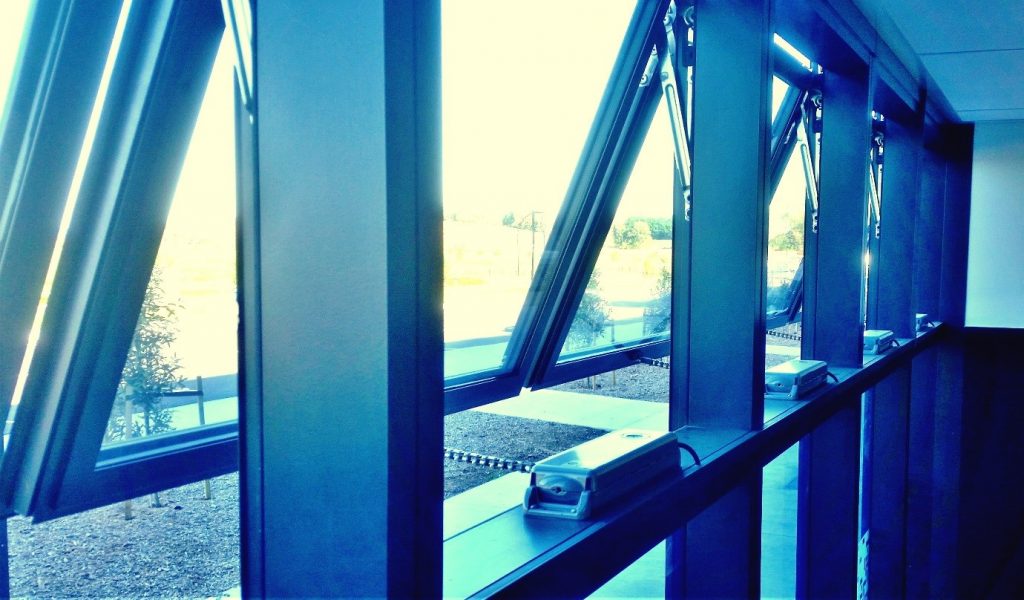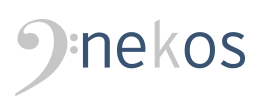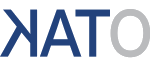 Nekos Kato Solo
A 230 Volt unit, with a sleek finish. Ideal for residential properties close to the ocean due to its Stainless Steel Chain. 
Nekos Kato Synchro
A pair of 230 Volt units, synchronized to operate larger sashes. Perfect for sashes above 1500mm, and in locations close to the ocean, again due to their stainless steel chain.
Nekos Kato ADV
A remote-controlled unit which can operate sashes up to 1500mm. This unit does not require a controller but has remote operating capabilities.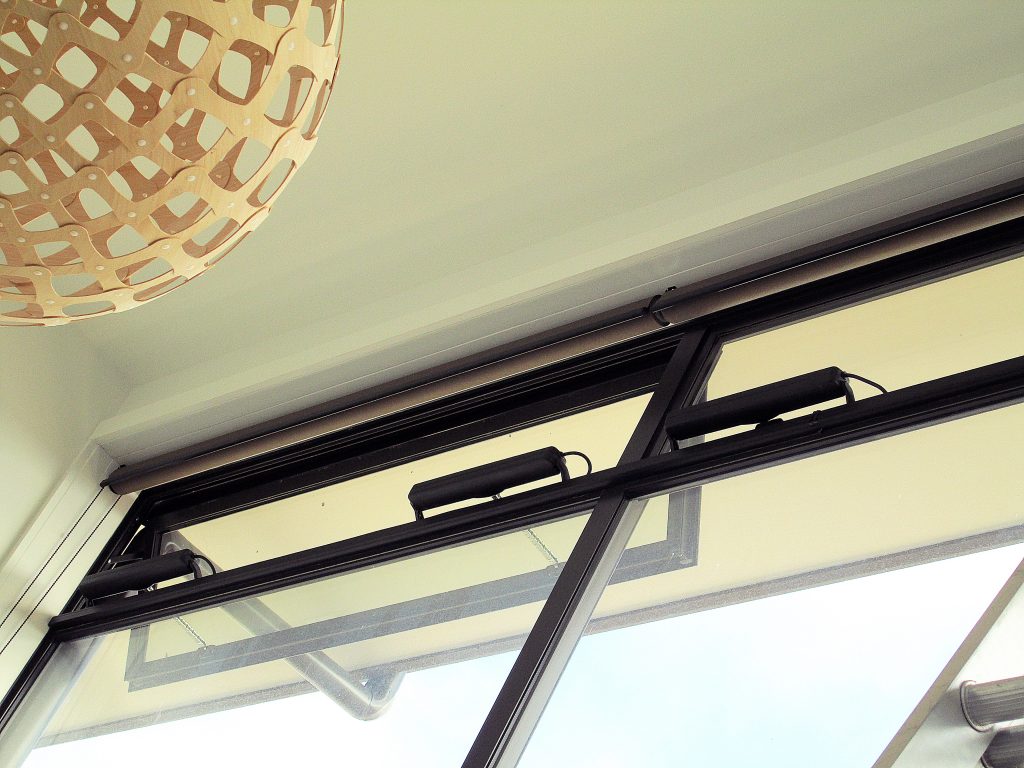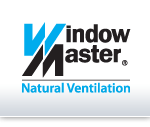 Window Master Chain Drive
A SMART chain driven unit, with modulation and communication capabilities in conjunction with a BMS. This chain drive possesses its own patented Motor-link technology and a stainless steel chain, making it the Cadillac of chain drives.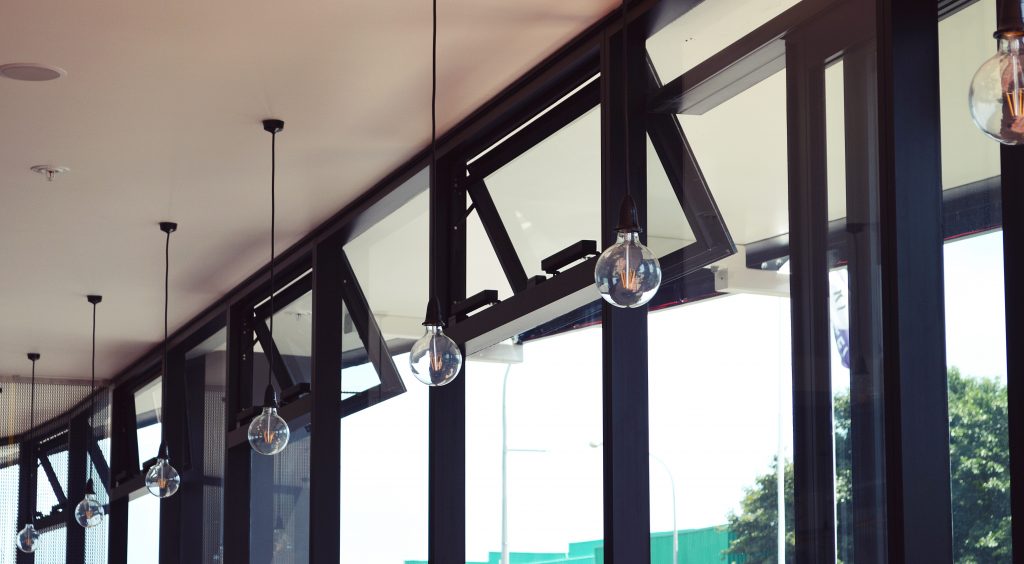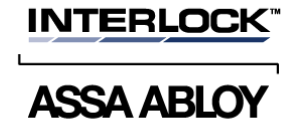 Assa Abloy Interlock Elevation
A stainless steel chain driven unit, available as a single or pair, is able to operate sashes up to 1800mm. These chain drives come with their own unique Elevation Window System, which can operate as a Home Automation system.
We are our suppliers preferred installer of this product.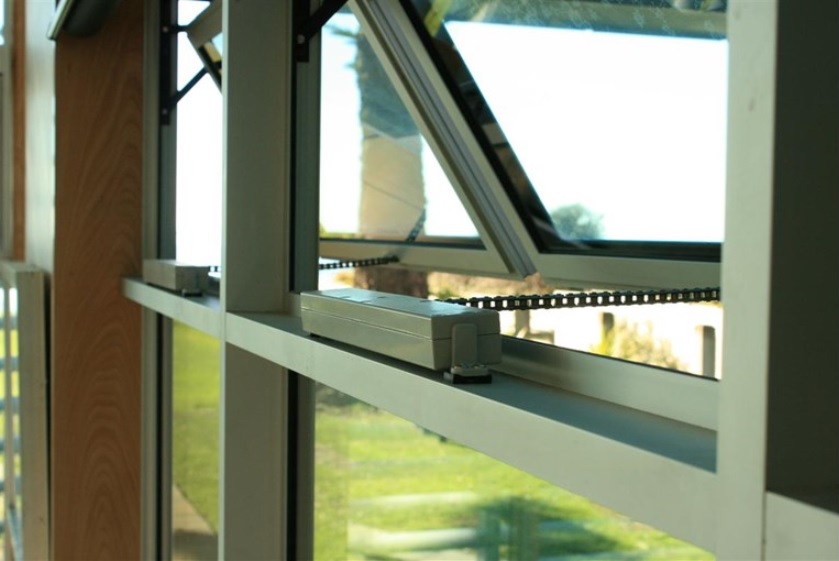 Need More Info?
We can also provide you with:
Technical Data Sheets
Pictures of the units pre/post installation
Electrical & Wiring Information
Design Requirements