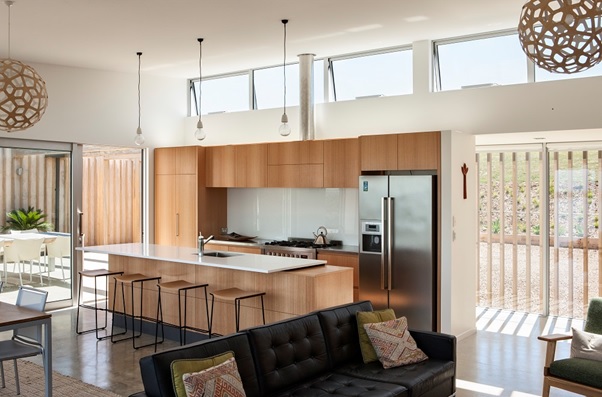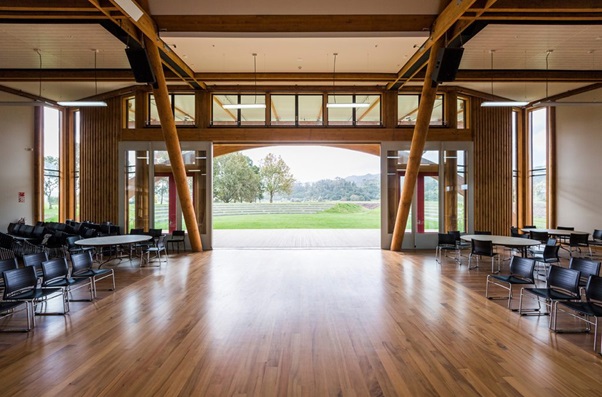 WHO WE ARE?
Since it's founding, OWT has earned its reputation as a leading provider of window opening gear and natural ventilation technology. OWT's success is grounded in the company's dedication to the success of their client's projects and formation of genuine relationships with people.
OUR MISSION
To deliver a seamless and positive experience with excellence, innovation and communication.
We are creative
Adaptable & versatile
Honest & Dependable
Quality service and commitment
We are always improving
ABOUT US
Operable Window Technologies supply and install high-level window opening mechanisms, from simple manual shaft & lever to electric and the more discreet chain drives. We have considerable experience and many successful installations particularly in education, community, aged care, commercial & residential sectors.
Other sectors in which we work include churches, hospitals & recreation facilities, including those with a high level of technology requiring full integration with building management systems.
Any windows, which are too high for you to comfortably and safely open and close whilst standing on the floor need gearing. Generally, any window with its lower edge at 1800 mm AFL or above requires some window control system.
Our experience and expertise enable us to work closely with our clients to determine the best solution that meets their operational & aesthetic requirements within budget and within their time frames.
RELATIONSHIPS
Business is built on relationships and that is a strength of the OWT team. We value our clients, and their clients and strive to provide the best service.
INTELLIGENCE
With our intelligent solutions and knowledgeable team, we will find the perfect product to suit your needs.
INNOVATION
We are always adapting to the technological changes within the construction industry, to streamline our business and the effectiveness of project completion.
PRACTICALITY
We use practical, well-proven applications to get your job installed, fast!
MEET THE TEAM
Ngariki Herman
Installation Manager
Riki's focus is on providing the best result possible for the client. His 11+ years of experience in the construction industry make him and his team effective problem solvers who are used to working cooperatively alongside other trades to ensure window gearing installation is achieved in a timely, tidy and efficient way.
P: 027 836 5589

SIMMY SODHI
Sales and Marketing Manager
Simmy's primary focus is to lead business operations digitally. Her role in OWT is to handle sales and marketing activities and the daily running of the business. She is enthusiastic about developing and implementing marketing campaigns to get the word about our brand in print and digital spaces. Simmy's digital marketing background serves the OWT team to maintain customer relationships by allowing a better understanding of the customer's needs and wants.

ASHMEET SODHI
General-Manager / Accountant
Ashmeet's primary focus is on the daily management of the office and accounts, where her tertiary studies in Business and Accounting make her a valuable asset to the company. Her people skills and accounting software knowledge are imperative for her success in her role. She is an all-rounded hard worker and loves a good book or gym session.